Meet the Team
Executive Sponsors
Malia M. Cohen, California State Controller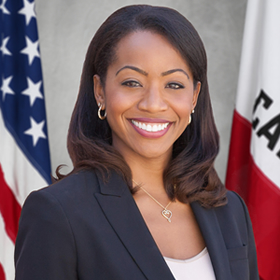 State Controller Malia M. Cohen was elected in November 2022, following her term of service on the California Board of Equalization (BOE). She was elected to the BOE in November 2018, served as Chair in 2019, reelected to Chair in 2022, and was the first African-American woman to serve on the Board. As Controller, she continues to serve the Board as its fifth voting member.
Eraina Ortega, CalHR Director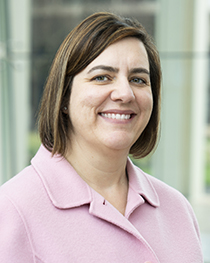 Eraina Ortega was appointed Director of the California Department of Human Resources in March 2019 by Governor Gavin Newsom. She previously served as Inspector General at the California Department of Transportation and as Chief Deputy Director for Policy at the California Department of Finance.
From 2008 to 2013, Ms. Ortega worked at the California State Association of Counties (CSAC) as Senior Legislative Representative and she served from 2001 to 2008 as Manager and Legislative Advocate for the Judicial Council of California. Previously, she was a fiscal and policy analyst for the Legislative Analyst's Office (LAO).
Ms. Ortega earned a Master's Degree in Public Policy from the John F. Kennedy School of Government at Harvard University and a Bachelor's Degree in Political Science from the University of California, Irvine.
The CSPS Project is co-owned between Department of Human Resources (CalHR) and the State Controller's Office (SCO). Since its scope affects all state civil service and CSU employees, we have formed a governing body of executives from key representative departments. In addition to CalHR and SCO, we have executives from the Government Operations Agency, the Department of Finance and the Department of Technology who sit on the Executive Steering Committee (ESC).
ESC: is charged with making top level decisions on scope, schedule, and budget.
Project Team
CSPS Leadership Team: has authority to make daily operational decisions. The team triages matters escalated by the project's workstream teams, and has authority to make decisions on matters regarding the planning, executing, and reporting tasks/activities to complete the project's scope of work.
Jennifer Burkett, California State Payroll System (CSPS) – Project Director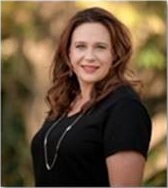 Jennifer Burkett is the Project Director of the SCO California State Payroll System (CSPS) Project. Her directorship began in December 2023 after having served as the CSPS Project Manager from January 2018 to November 2023. Earlier, Jennifer was in the role of Assistant Project Manager from September 2016 to December 2017. With 20 years of personnel and payroll experience in California State government, her range of expertise includes project management, vendor management, and human resource management. Previously, she served as the Project Manager of the Justice HR Project at the California Department of Justice from 2014 to 2016, Functional Manager for the MyCalPAYS Project with the SCO from 2011 to 2014 and as a MyCalPAYS functional team member from 2006 to 2011. Jennifer received her Bachelor of Arts degree from the California State University, Sacramento in Human Resources Management, and received her Project Management Certification in 2014.
Brandon Rutschmann, CSPS Director, CalHR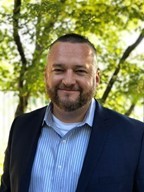 Brandon comes to CSPS after 4.5 years at the Employment Development Department (EDD) where he was the Project Director for the EDD's Benefit Systems Modernization (BSM) Project. The BSM project was a legacy system replacement project to modernize and combine all Unemployment Insurance, Disability Insurance, and Paid Family Leave systems. Prior to EDD, he was the Project Director for the Department of Consumer Affair's (DCA) "BreEZe" project for 9 years, from initiation to closing, which modernized and consolidated the legacy systems for 18 licensing boards and bureaus under the DCA's purview. Brandon has been with the state for just over 21 years, 18 of which have been in project leadership roles. Prior to his state service, he served in the US Navy for 5 years.
CSPS Project Team: Project Team and Leads have authority to make daily operational decisions within specific work streams.
Business Process Owners (BPO): Process owners are statewide leaders in HR and Payroll. Process Owners provide strategic leadership at the ESC level and provide functional leadership and collaboration at the Leadership Team level and provide advice to the Project Team.
Process Advisory Committees (PACs): Advisory committees advise the Business Process Owners on matters relating to each advisory committee's expertise.
Department and Agency Readiness Teams (DARTs): Each department or agency within the state will have a DART team with the primary responsibility of ensuring their respective department or agencies readiness for changes to people, process, and technology brought about by the CSPS implementation.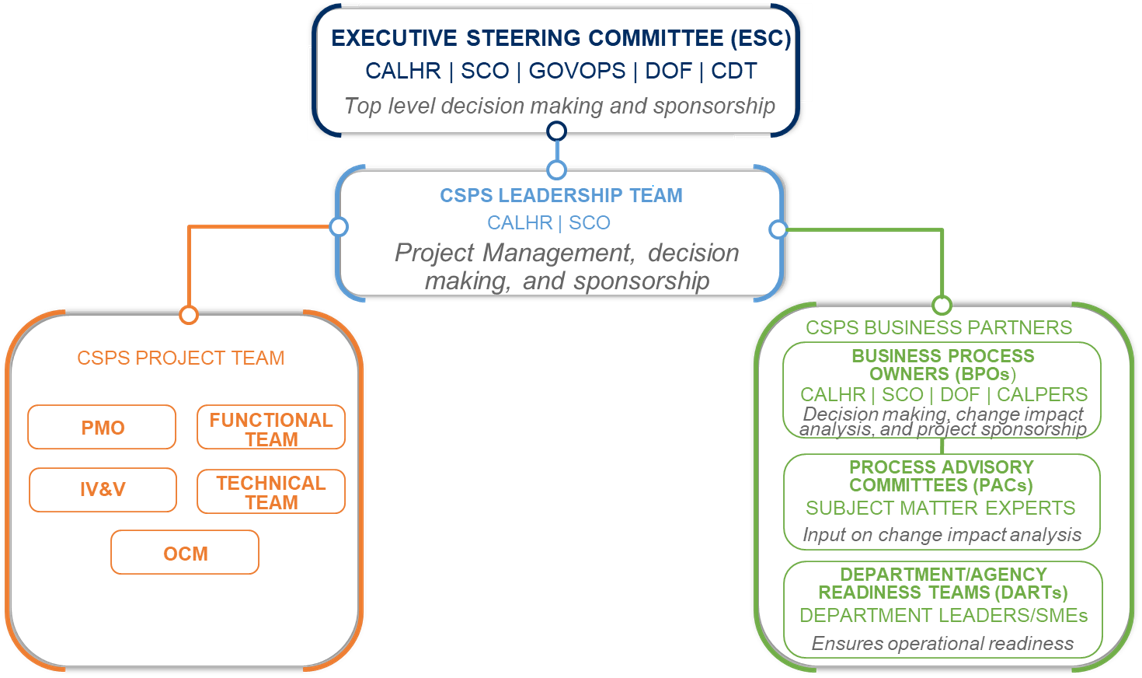 About
What are we doing now?