Retirement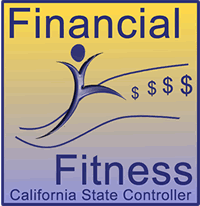 Planning for retirement can be intimidating. How much income will you receive through Social Security or your pension? How much more will you need to save to live comfortably in retirement? Do not let these questions hold you back from getting started.
The truth is, even small amounts saved consistently over time can help you build a nice nest egg if you start early. Take a close look at your budget today, calculate how much you can afford to put away each month, and see what that can grow to by retirement.
California leaders are also working to create additional retirement savings options through Secure Choice for the millions of private-sector employees who do not have access to an employer-sponsored retirement plan. That will be a useful tool once available, but do not wait – start saving today!
Find Services Near You
Northern California
Southern California