Fraud Prevention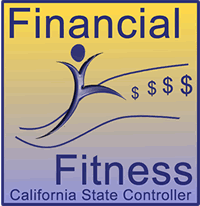 From phony contractors who take payment for work they never complete, to the charities that tug on your strings but turn out to be fake, to the e-mail from your long lost second cousin twice-removed who needs an emergency loan, it is a fact that scammers are out there – looking to separate you from your hard-earned money.
Fraud can happen to anyone and it is important you report what has happened to have any chance at recouping your losses, and to help protect others. Meanwhile, protect yourself. Do not share your passwords, do not give out private information to unidentified solicitors, and do not hesitate to pass if an "opportunity" sounds too good to be true. Listen to your gut and do not be afraid to ask questions or just say no.
Look out for your family and friends, too. Some scammers prey on older people, new citizens, or others who may not know about the more sophisticated tricks.
Find Services Near You
Northern California
Southern California